15 steps to CE conformity
Let's make your plants legally compliant – together.
Get where you need to be, safely
15 steps to CE conformity
Ensuring machine and system safety is the foundation for protecting your employees and ultimately making sure your production and marketing processes are successful. If you feel lost in the jungle of standards and directives, not to worry! Our safety engineers Will be your professional partner to assist you with making your machines legally compliant with CE standards in 15 steps. Use our services whenever you need them, individually or in an combination.
First phase - Step 1:
Safety workshop
Whether it's online or in person, with our experts' help, you'll learn the basics of the Machinery Directive in our one-day safety workshop. This will make sure that we're on the same page in more advanced courses - this is the best route to take to ensure that your machine can be properly certified.
Do you have specific questions or examples? We can dive straight into them in the training.
Essential contents of training on the Machinery Directive:
European directives, national laws, standards

Risk assessment

Reducing risk using the 3-step method

Testing, validation and placing the machine on the market

Responsibilities of the operator

Handling old machines

Assembly of machines
Second phase - steps 2-4:
Status survey
The next steps include the general status survey. At this stage, we take a detailed look at your on-site systems, review the existing documentation, take measurements, and carry out any measurements that are needed. We'll also research applicable standards and identify potential improvements in how you protect your facilities. This means we can properly address potential weak points and guarantee exceptional safety.
Status recording at a glance:
Functional description of the equipment/machinery

Documenting known vulnerabilities

Checking documents as per Annex VII of the Machinery Directive

First draft of a safety layout (division into shutdown areas)
Researching guidelines and standards
Evaluating the LOTO concept (Lock Out - Tag Out)
Third phase - steps 5-8:
Risk assessment & safety concept
In the following steps, we develop the risk assessment and the safety concept for your machines based on the status analysis. As part of the risk assessment, our safety engineers evaluate all identified hazards and derive potential countermeasures. These are also clearly mapped out in a safety and operating concept. The aim of this third phase is discussing this concept together, in where we can finalize the measures that we'll put in place in future together.
Here's our risk assessment & concept development process in more detail:
Risk assessment as per DIN EN ISO 12100

Describing the risks that have been identified

Determining the required performance level (PL)
Circuit diagram/E-plan testing

Using an example to determine the current PL for a safety-relevant functional area
Overrun measurement, if required (to check whether certain safety functions are feasible)
Documenting an individual safety/operating concept (e-plans, safety components, controls, programming)
Fourth phase - steps 9 & 10:
Engineering
In the engineering phase, we start making plans to implement the measures that we've defined with you. At the same time, our experts will be hard at work preparing the documents required by the Machinery Directive. Our safety engineers will also test and validate all the safety-related measures.
Our engineering process at a glance:
Re-drafting/updating documentation

Operating instructions and user guides/working instructions

Circuit diagrams, pneumatic diagrams, hydraulic diagrams

Layout/safety layout

Testing & validation protocols

Other requirements as per Annex VII of the Machinery Directive
Selecting suitable components

Functional safety components (we can adapt these in line with customer specifications for light grids, two-handed controls, safety mats, etc.)

Mechanical components (guards)
Fifth phase - steps 11-14:
Implementation
Just a few more steps to go. Whether they're carried out by our team, by you as the customer, or by one of our partners - in the next steps, all safety components for your plant are implemented and installed. To ensure that everything runs smoothly, we carry out a function test with you during commissioning. Our experts want to make sure that everything is as safe as it can possibly be so they are also check all the measures that are being implemented using suitable test protocols.
All the steps you need for implementation at a glance:
Procuring/sourcing solutions
Documenting function tests and validating safety functions
Sixth phase - step 15:
CE conformity
It is done! In the 15th and last step, we'll prepare your CE declaration of conformity for you to sign. Finally, you'll receive the appropriate type plate from us, along with all documentation. What about your machines? They're now good to go.
Our dedication - As crucial as your machine safety
Your benefits in focus
Safe machines without the stress! Our personalized support gives you more than just technical expertise.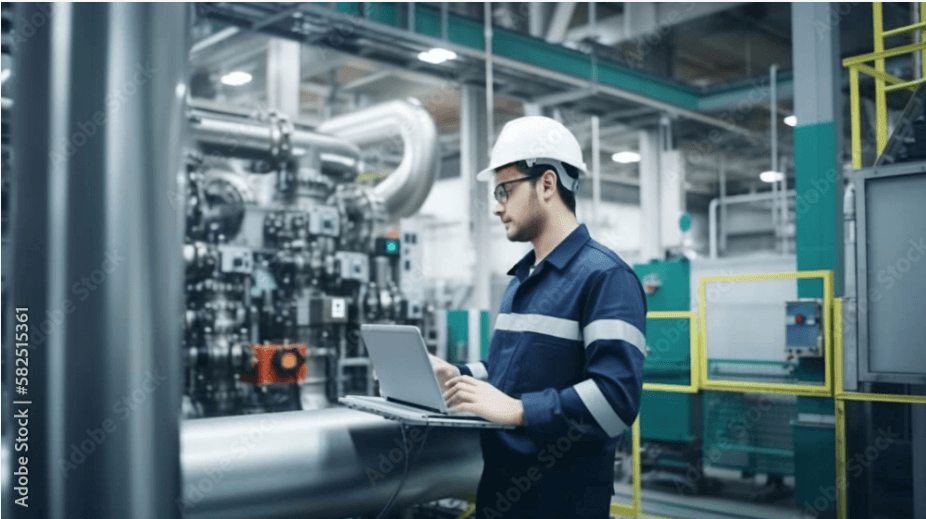 Praktische Ausrichtung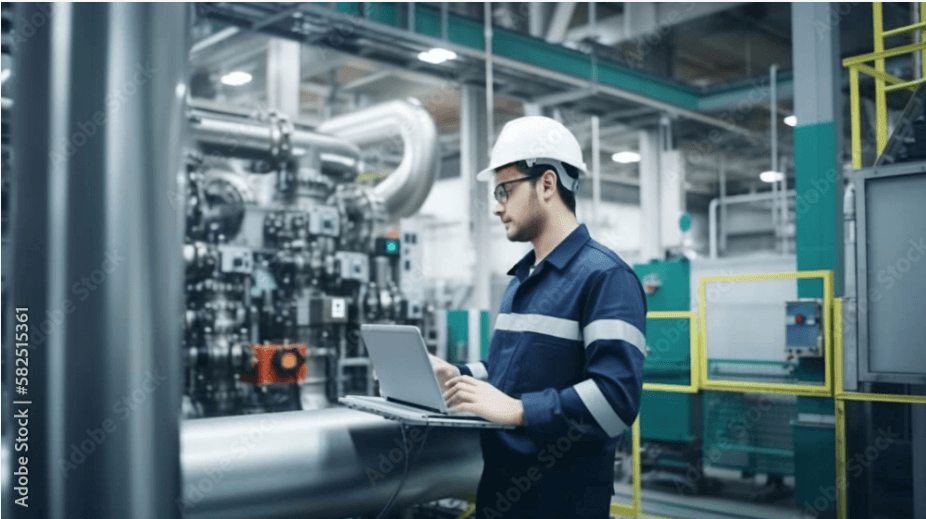 Hohe Flexibilität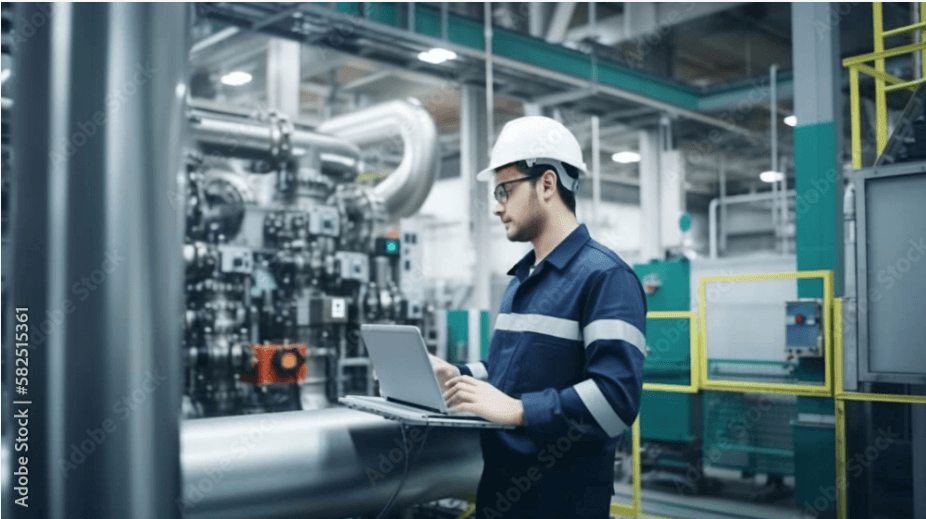 Kundenorientierung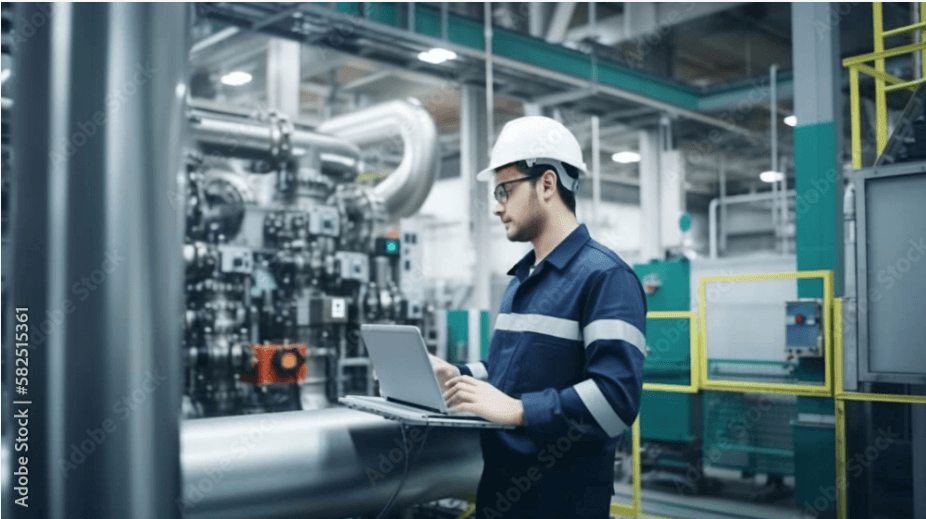 Zertifiziertes Know-how

We'll be there to help
From developing the concept to implementing all the required measures, we'll be there for you on the journey as we make your machines compliant to CE standards.

Extraordinary flexibility
Use our services individually or in a combination, depending on what you need.

We'll let you guide us
From the workshop to the implementation phase, we'll adapt all our services to address any concerns or meet any specific needs, they're unique to you, and nothing is left to chance.

Certified expertise
Our TÜV-certified safety engineers regularly undergo training to keep them abreast of the latest industry developments, our safety consulting services are always top-of-the-line.