Safety Services
Our systematic approach and professionalism ensure that your machines comply with the toughest safety regulations, meeting your needs down to the finest details.
Machine safety
Our services are just what you're looking for
From individual services and consulting packages to complete projects: We're your partner you're looking for to implement all your requirements relating to the safety of your new and existing plants. As per Machinery Directive 2006/42/EC and other relevant directives, our safety engineers will be with you every step of the way from theory to practice – making certain that your projects will be implemented without a hitch.

Tailor-made services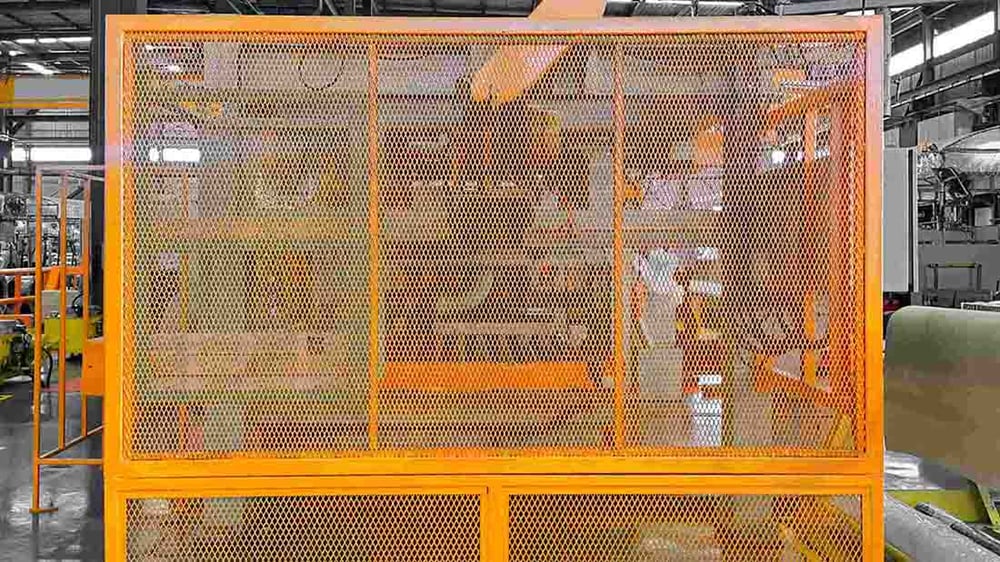 Packages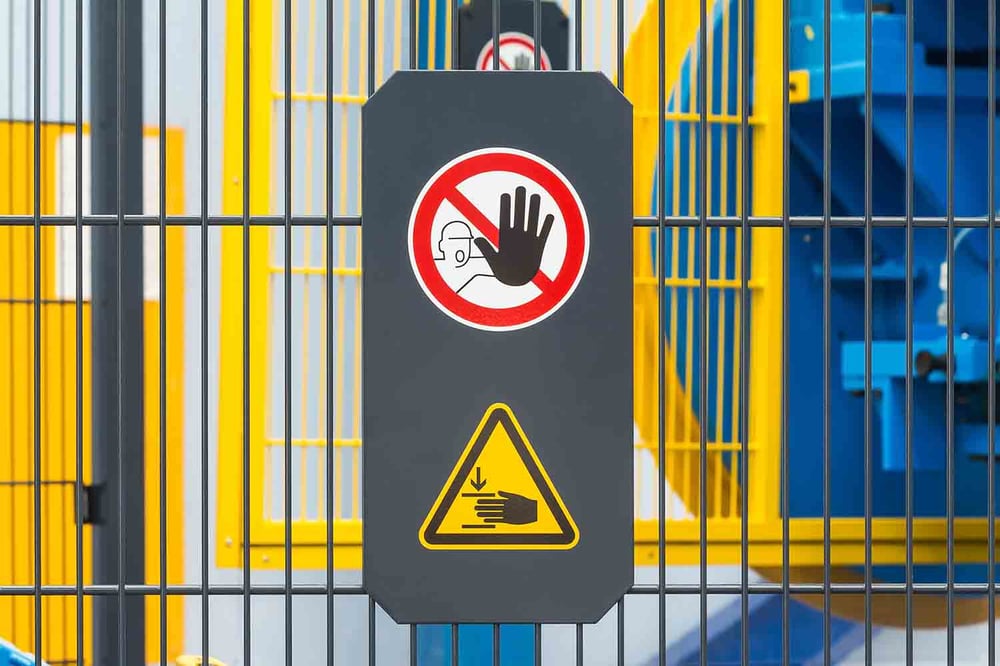 15 steps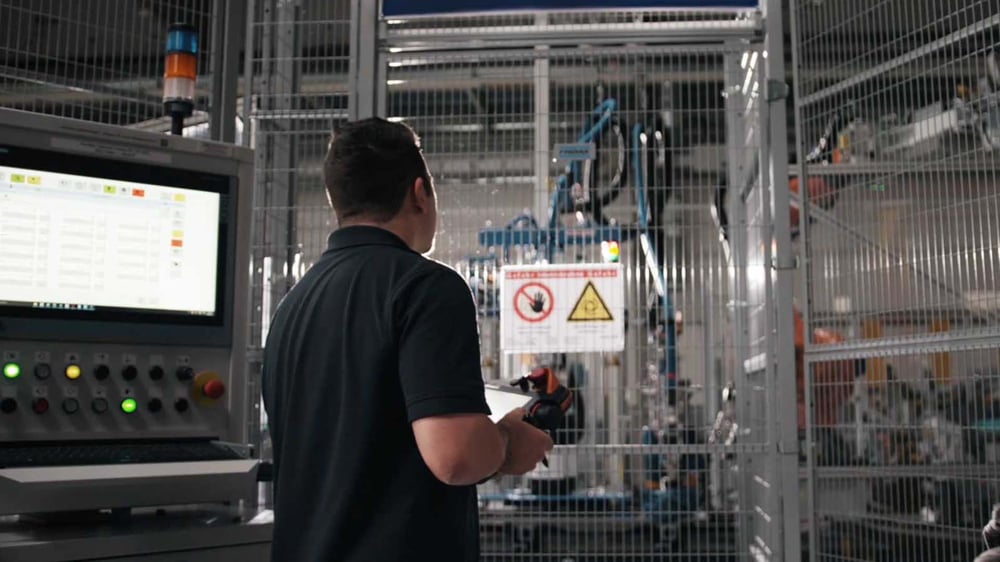 Tailor-made services
Flexible services that suit your business
From researching relevant guidelines, risk assessment and documentation, to implementing and testing the required measures: Our personalized safety services, we stand by you as a reliable partner - right where you need us.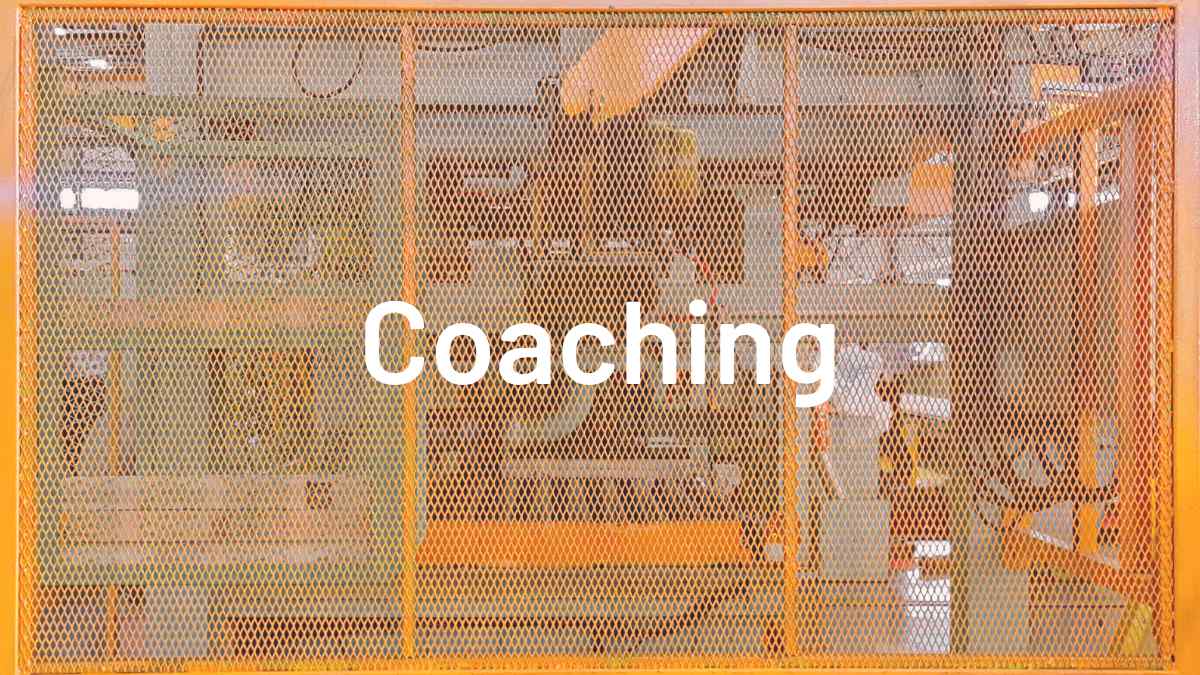 Coaching
A practical training program for your employees to gain experience in implementing any required safety measures.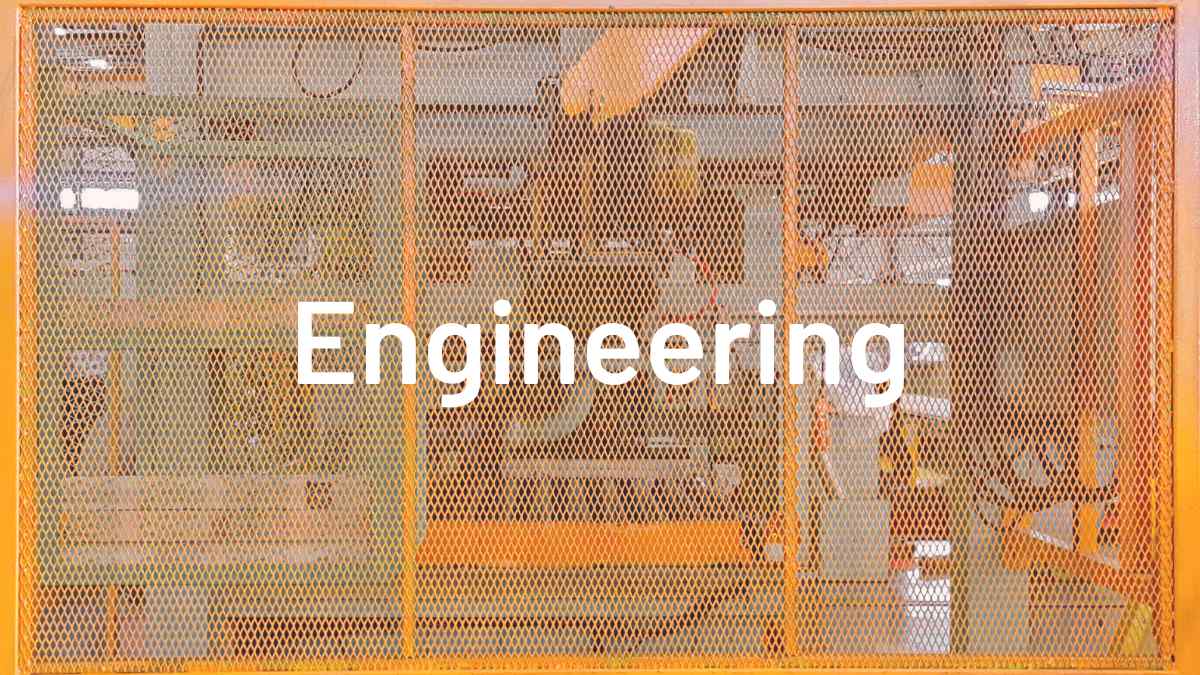 Engineering
Implementing all the required safety measures for your new and existing plants as per Machinery Directive 2006/42/EC.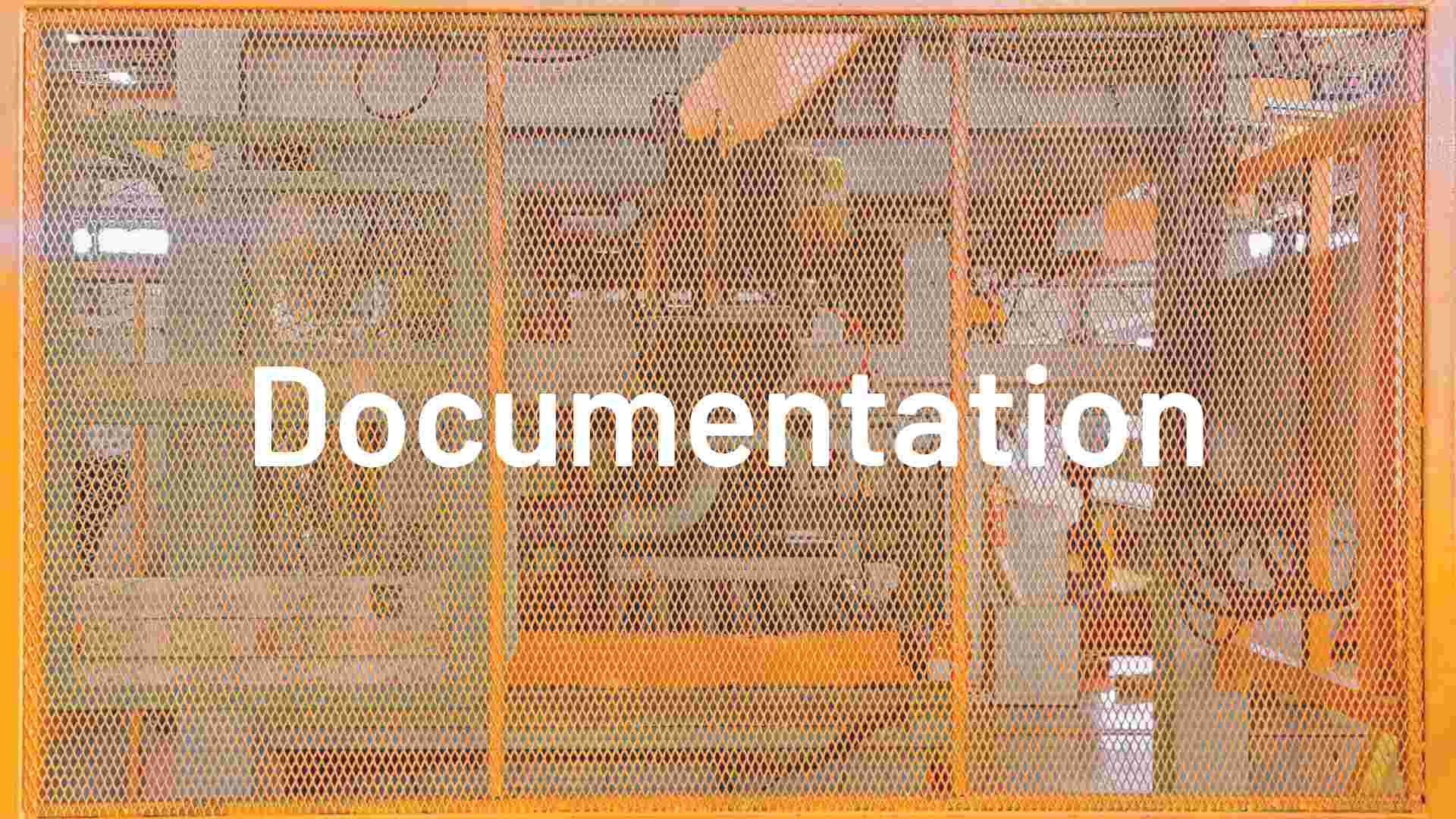 Documentation
Creating and providing the required
machine documentation as per Annex VII of the Machinery Directive.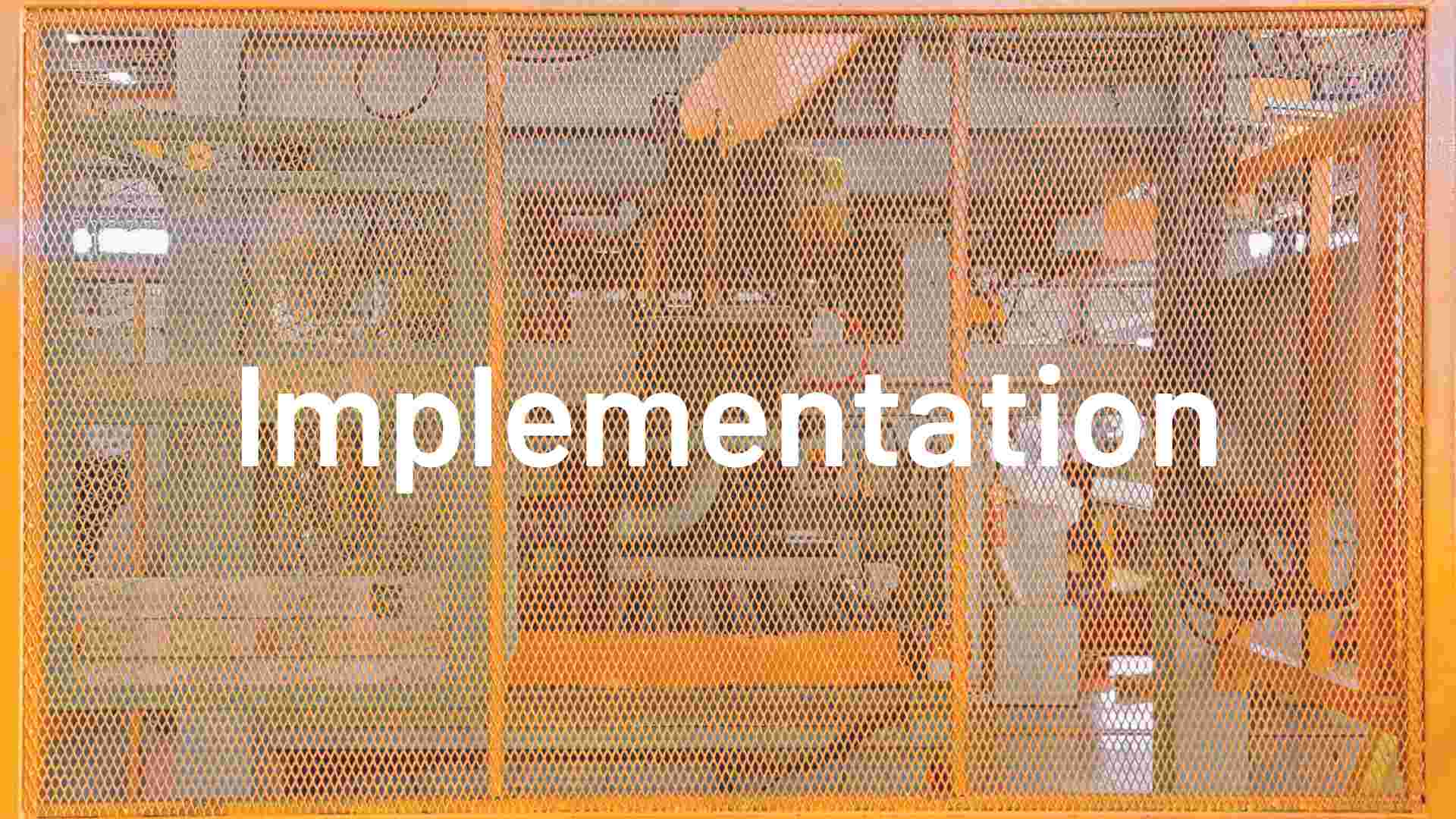 Implementation | Installation
Implementing and integrating the required measures.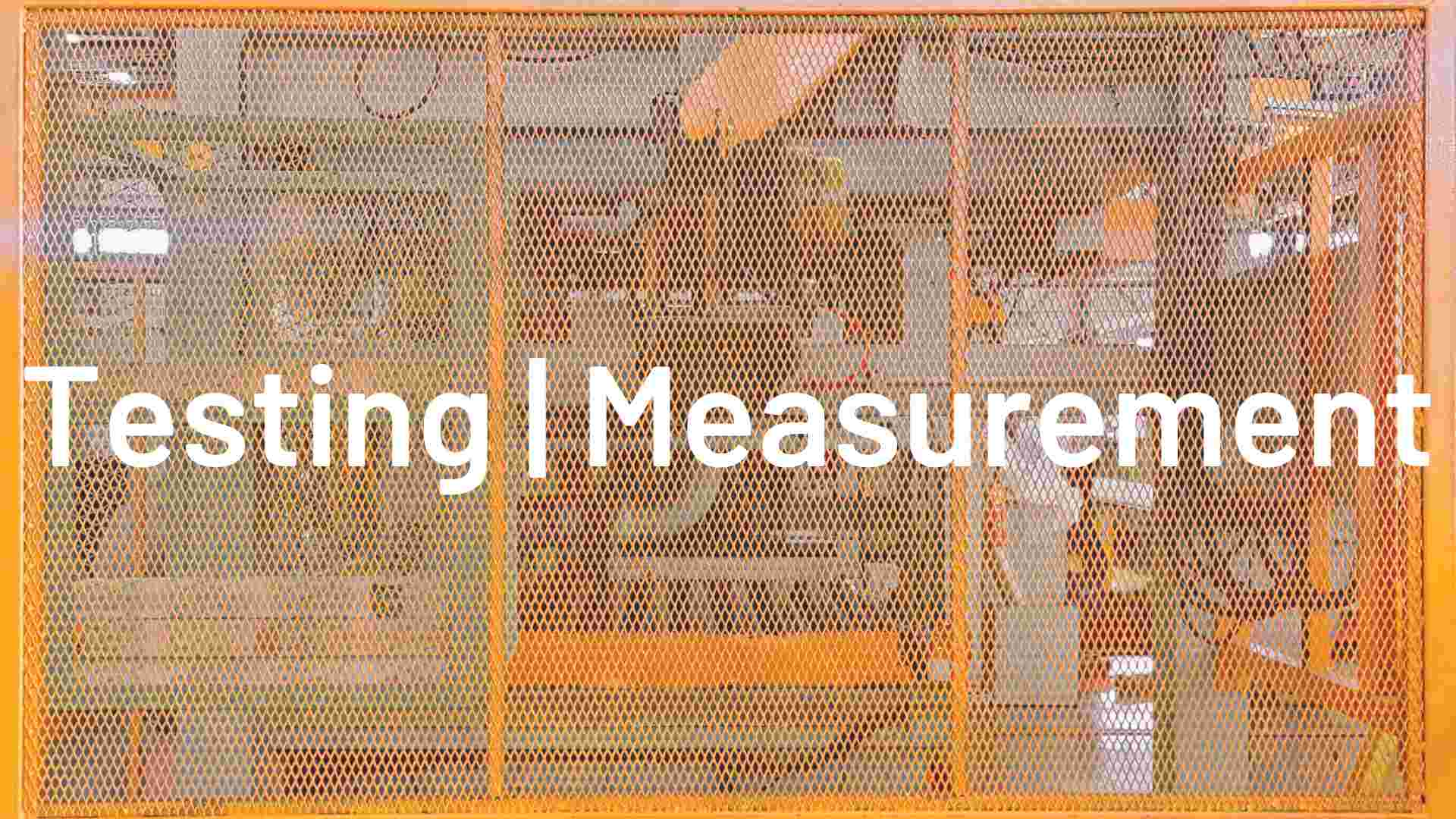 Testing | Measurement
Carrying out the required audits once the project is completed to providing after-sales support.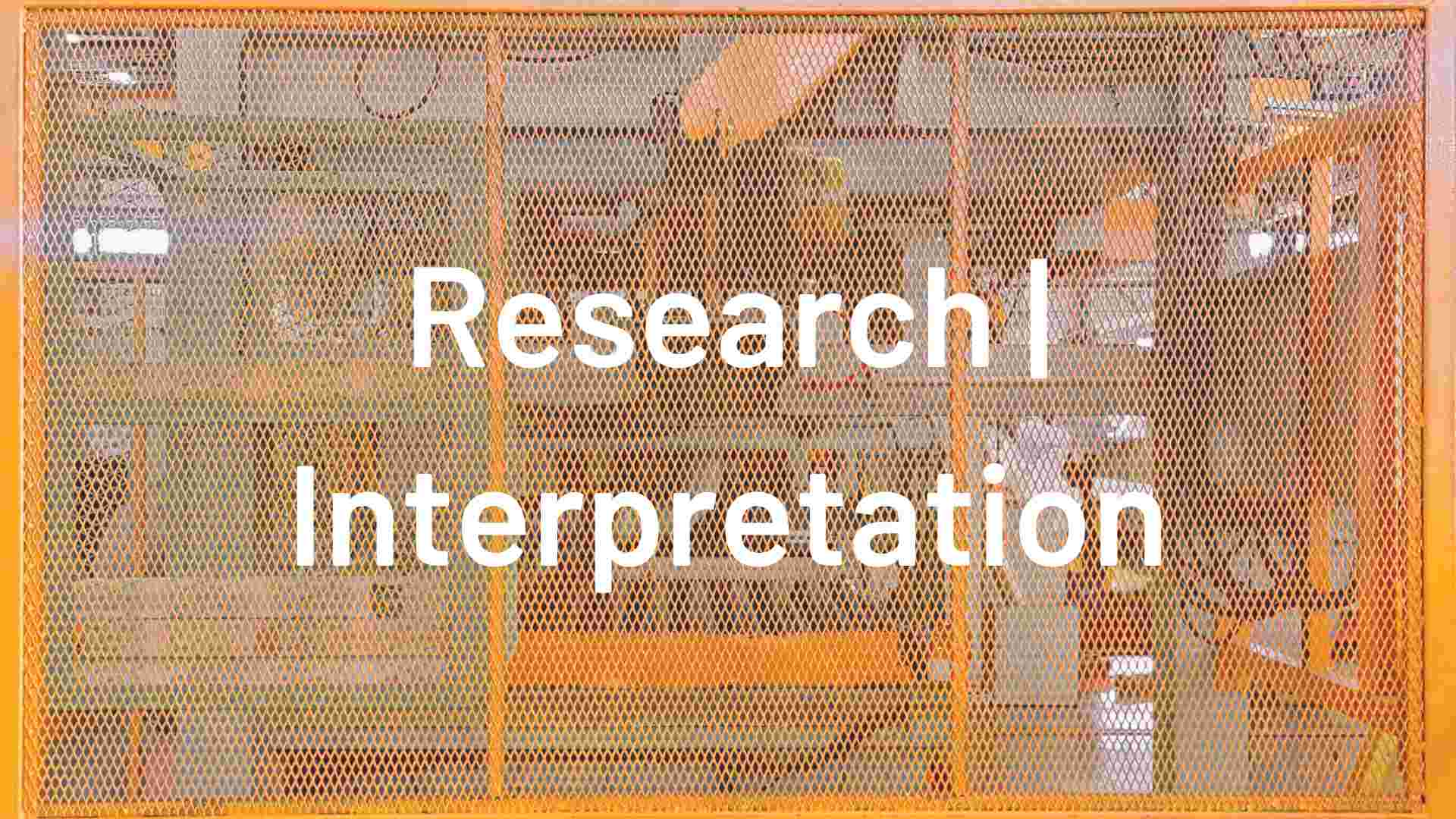 Research | Interpretation
Support with researching and selecting the appropriate measures.
Consulting packages
Specific solutions for exceptional safety
Support just where and when you need it: we've put together great consulting packages for you, allowing you to make effective use of our many years of machine safety expertise. From our "now and again" offer to the "Comprehensive, no stress" package, our certified safety engineers will be there for you with the safety services you need, when you need them.
Services
Package S
The "now and again" package
Package M
For regular demand
The standard package
Package L
Expertise package
Package XL
Comprehensive, no stress package
Best price-performance ratio
Researching and interpreting relevant standards and guidelines
Advice and support with preparing risk assessments
Advice and support with designing and selecting safety-related components
Advice and support with preparing technical documentation in line with Annex VII of the Machinery Directive
Reviewing, assessing and commenting on elaborations and documents
Providing assistance at on-site appointments (e.g. to discuss potential measures at the end customer's premises)
Carrying out or assisting with tests and validations
Conducting training on the Machinery Directive (Module 1)
Discounting travel expenses
Prices (plus travel expenses)
Discount services (compared to the regular price)
Discount travel expenses (compared to the regular price)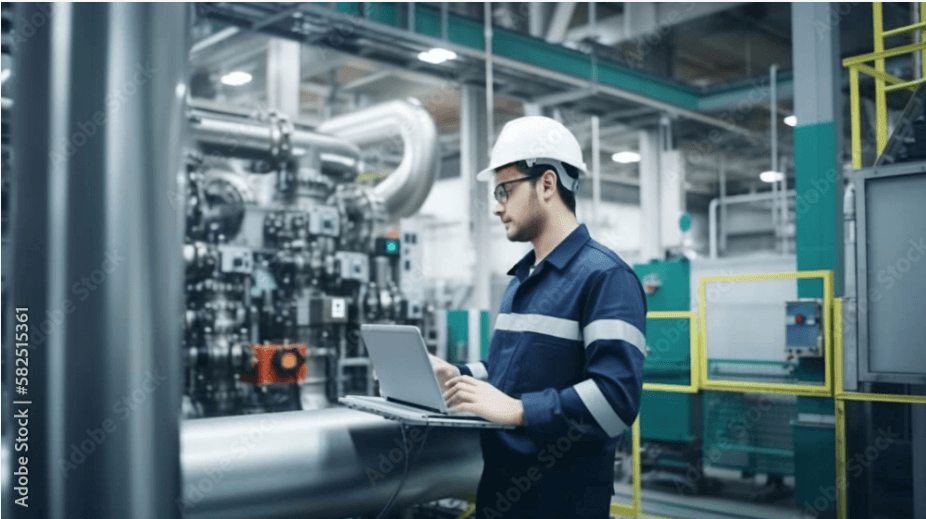 Praktische Ausrichtung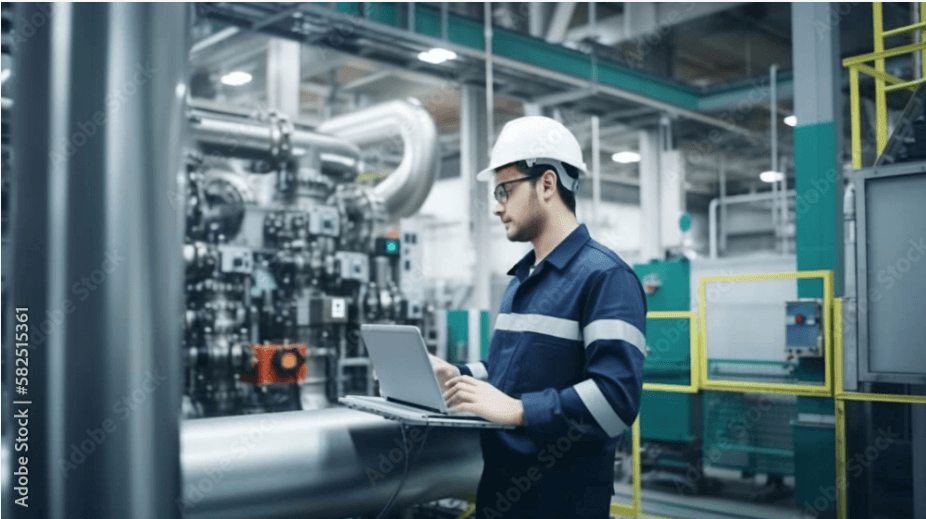 Hohe Flexibilität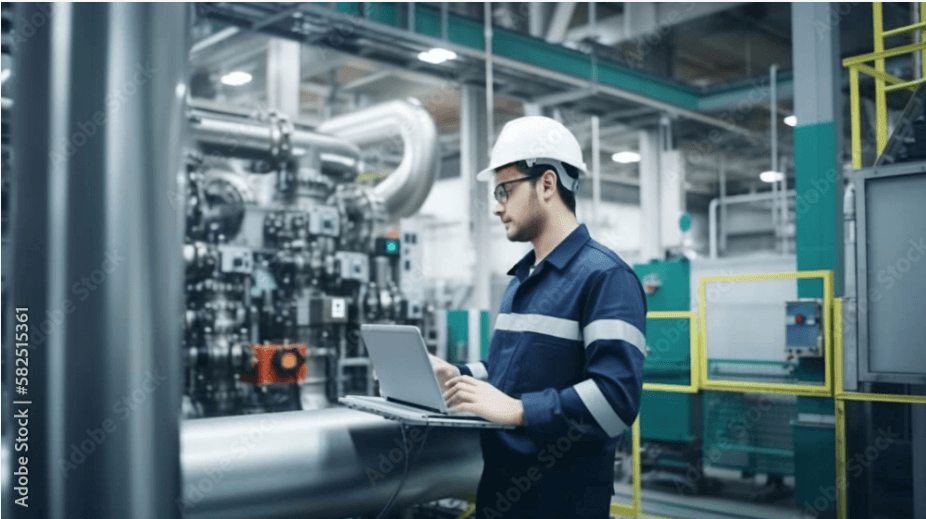 Kundenorientierung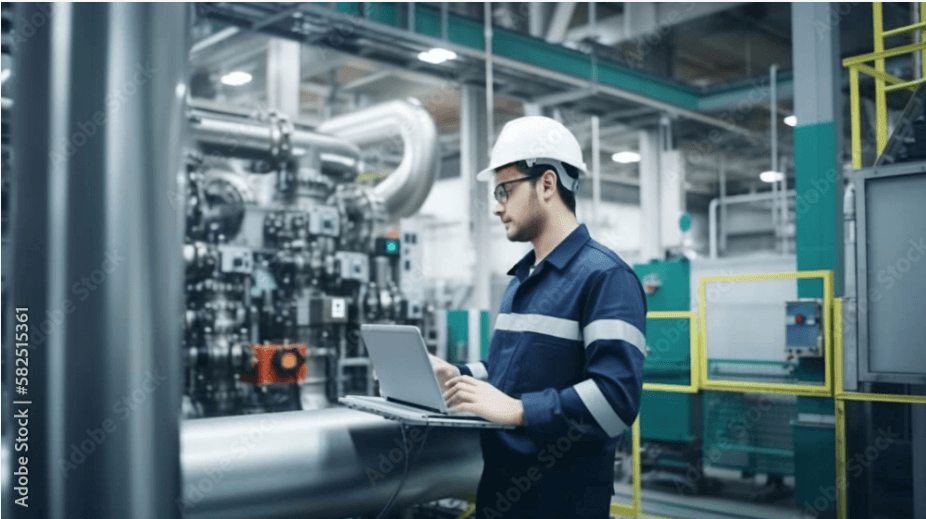 Zertifiziertes Know-how