We are tmp
Your full-service partner for control technology.
Just looking for service? We can do much more than that! TMP GmbH is your trustworthy partner that shares the same values as you, we want you to feel respected and that your input matters to us. Our innovative solutions and our strong focus on making sure our customers are happy, motivators to overcome any challenge in mechanical engineering and automation - let's do it together as a team.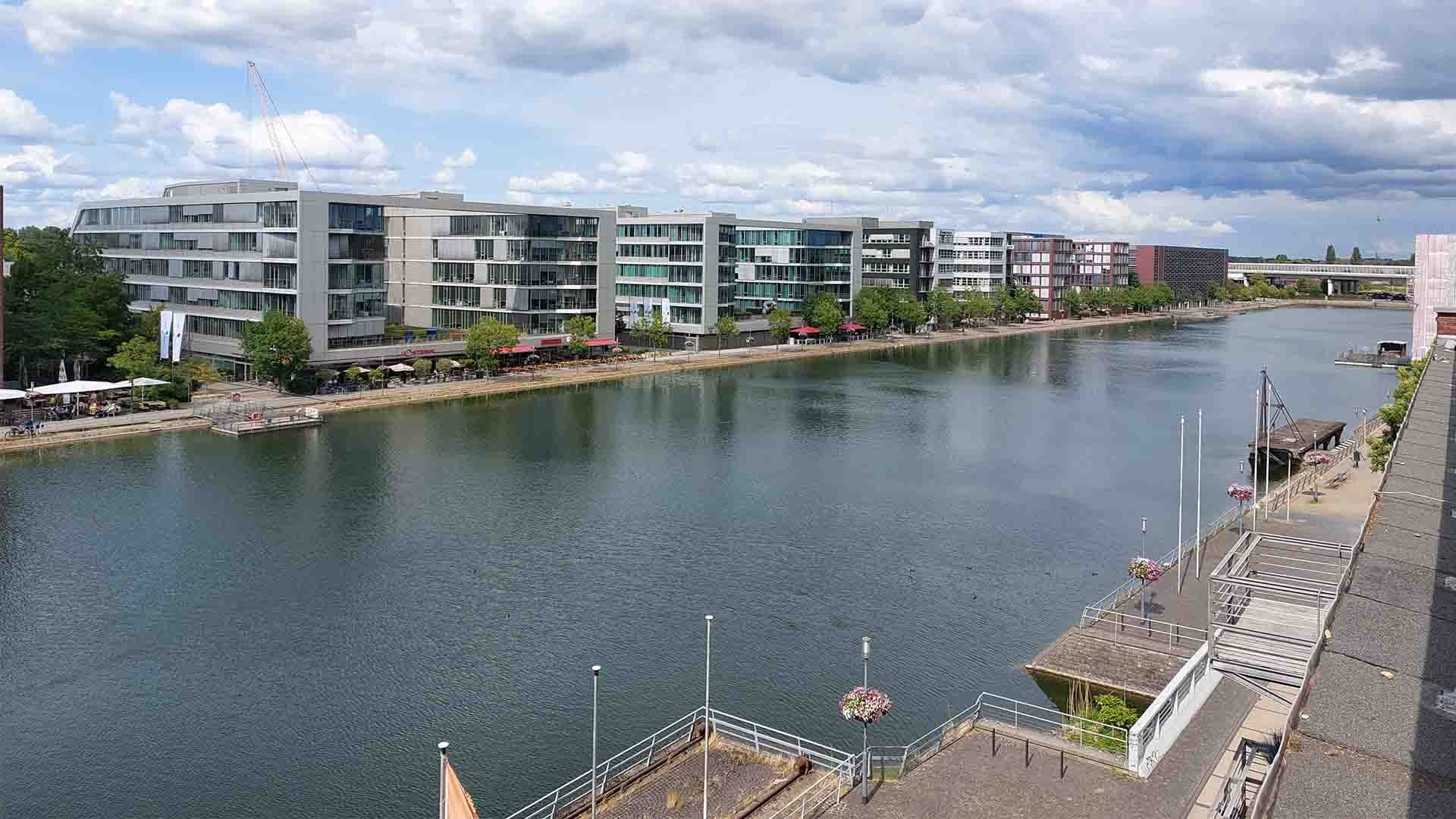 What makes tmp special?
How we do business
Our passion goes beyond technology: We strive for a partnership that works on a level playing field, whether that's in-house, or with our project partners.
tmp GmbH Automation & Engineering
History
We were founded on this day with an entry in the German commercial register
This was our 1st official working day as a business
We relocated to Duisburger Straße 95
We moved to a site in Schöttmanshof 10
We opened our Safety Services
We started renting a 400m2 industrial hall in Lanterstraße
We joined SCIO Automation GmbH
We relocated our premises to Philosophenweg in Duisburg
Unser Team für Ihre Projekte
Ansprechpartner (m/w/d)
Part of the SCIO Automation Group
Leading in Automation
tmp GmbH is part of the SCIO Automation Group - an international E2E automation platform on a mission to successfully support companies on their journey to Industry 4.0.