Industrial software
We control the essentials.

With us, passion meets years of experience in PLC and robot programming for mechanical engineering and production companies. Our custom software and product solutions set new standards and make your plants fit for Industry 4.0.
Let's work on what we do best!
Our focus
We're on the road to success together! How? Glad you asked! You deal with the assembly and electrical engineering, while we get stuck into developing the software for your machines and systems. The focus here is on the control technology and control topology.
Portfolio
Our services for your project
From commissioning, to optimizations and retrofitting - Let's work together to take your machine control systems to new heights.
New installations
Commissioning
Based on your mechanical and electrical information (3D drawings, device descriptions, Eplan, component list) we'll utilize our finely-honed skills as a manufacture to develop and implement the PLC software to control your new plants. If required, we'll use our PLC framework as our own software standard. In combination with our comprehensive knowledge of machine safety, we ensure sustainable results in line with extremely stringent safety and technology standards. Our focus is on:
Basic programming

Initial commissioning at your machine store or at the end customer's site

Coordinating commissioning across your business

Connecting data to higher-level control systems

If desired, technical and organizational management of project activities
Existing plants
Optimization
Our developers have extensive practical experience in resolving software issues and are proficient with systems from a wide range of manufacturers. This expertise means that we can smoothly integrate new source codes, as well as optimize and stabilize your automated processes. We're able to take your machine control systems to a whole new level and we can act as the go-between for mechanical engineering and production operations:
Optimizing software, making modifications or extending plants collaborating with themechanical engineering department, as well as production operations

Replacing control and switch cabinets on site at manufacturing plants

Providing support via remote maintenance, e.g. in the event of machine downtimes during operation
Legacy systems
Retrofitting
Transforming your old equipment into brand-spanking new machinery! Just sit back and let us modernize the control technology and source code for your old plants - whether that's planning and creating the concept for a retrofit, to optimizing the software, to recommissioning the modernized control technology and existing mechanics.
It's not just about the code
Focus on your benefits
No hassle throughout the entire project: our extensive support gives you far more than just technical expertise.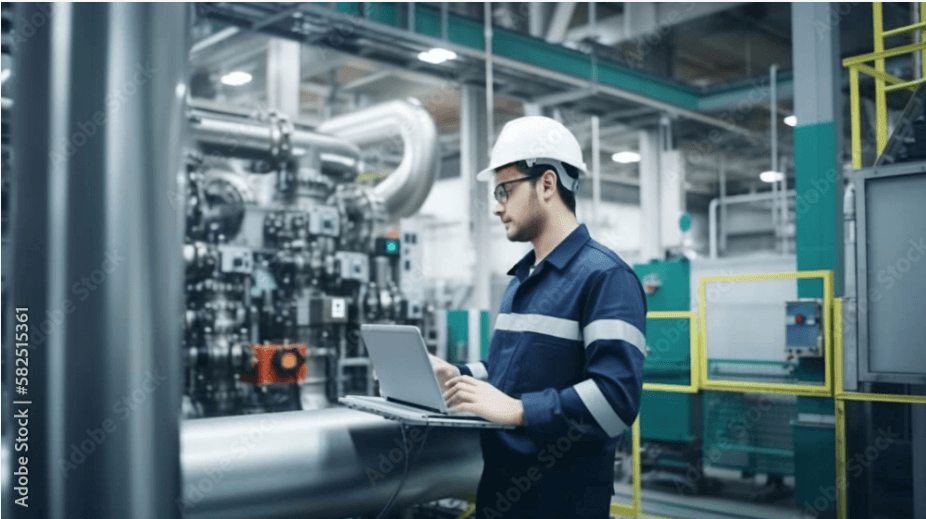 Hohe Flexibilität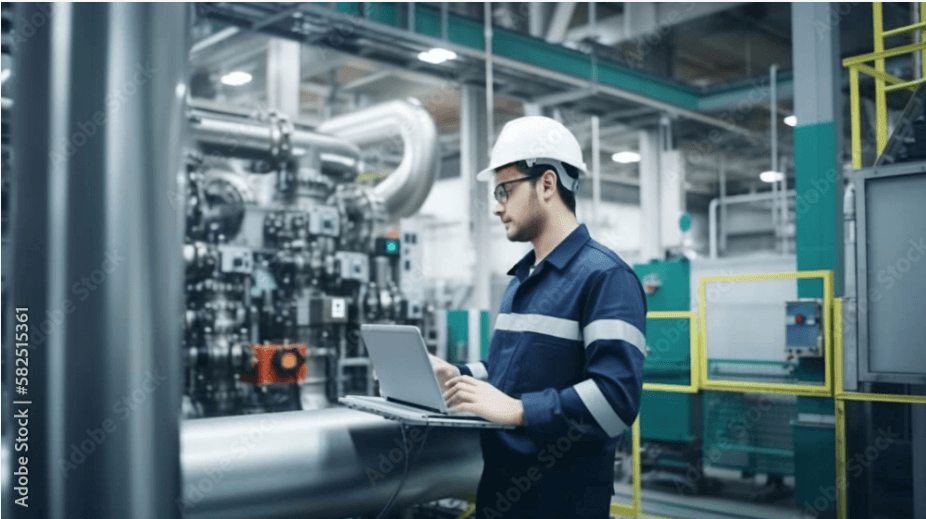 Garantierte Qualität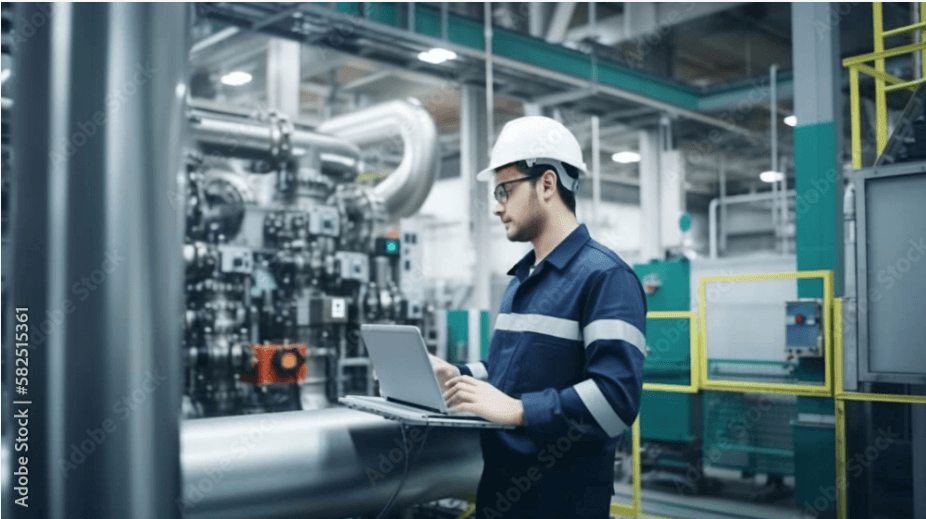 Teamgeist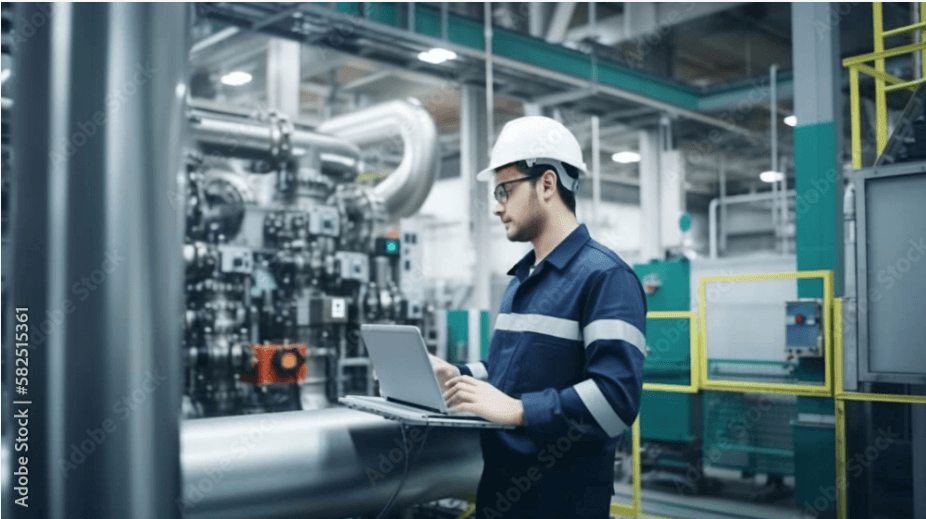 Kundennähe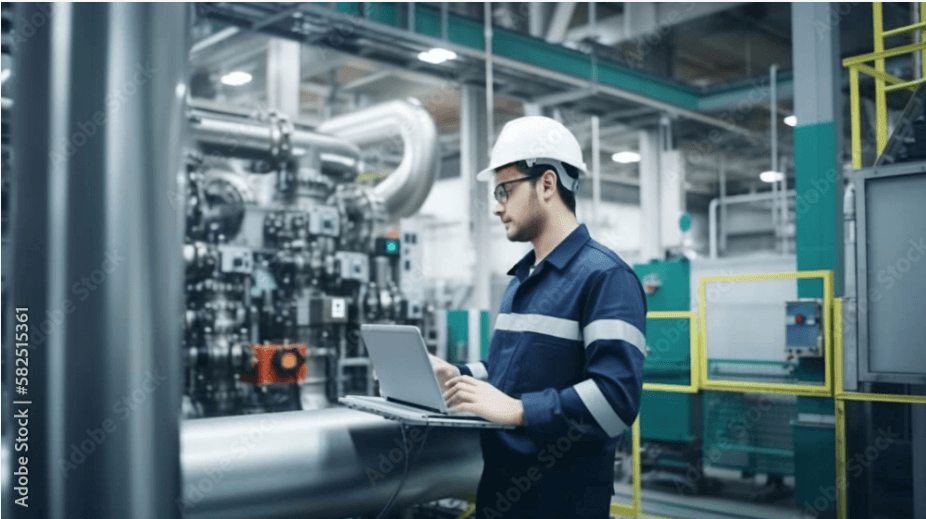 SPS Koordination

Extraordinary flexibility
Our project teams are put together specifically for your requirements and can be adapted to your current needs over the course of the project.

Guaranteed quality
We're able resolve your requests or software issues properly, not just by using "quick fixes", as we want to get things right first time. What we do is sustainable and always compliant with your software framework, in line with the most rigorous quality standards.

Team spirit
We don't just bring our expertise to the table, we love what we do, and we're motivated to ensure that you can bring your ideas to life as a team.

We're close by
Whether it's on-site or via remote service, we're always there to support your plants and machines, right where you need us.

PLC coordination
If required, our software engineers will support you on the operations side with planning projects when it comes to coordinating any questions and strategies related to control technology.