We make the difference together
Launch your career with tmp
At tmp, our goal is not only to set new standards when it comes to the technical aspects but we also want to create a positive working atmosphere where a family atmosphere and team spirit are essential. After all, our employees are at the heart of our success.
That's why we always want to make sure that your training is top-notch. As we're part of a large group of companies, you have the opportunity to share ideas with your colleagues from around the world and to drive your professional development forward. What's more, our "buddies" are always on hand with advice and support to help you take control of your future in our team.
Why you've come to the right place
Benefits
We believe in a respectful and friendly work philosophy and are passionate about making every team member feel comfortable and supported. We live and breathe the New Work concept every single day - and don't just talk about it!

Personal learning pathway
We'll develop and visualize your personalized Skilltree learning path together, and take control of your regular training sessions and development.

Modern workplace
Experience "New Work" with us at Duisburg's Inner Harbor with state-of-the-art equipment and a working atmosphere where you can feel at home.

Network
When you're part of the SCIO Automation corporate platform, you can expect exciting opportunities to make your voice heard, as well as being able to learn from your colleagues from around the world.

Health Management Systems
Exercise challenges, nutrition events, plans to protect your hearing - our Occupational Health and Safety Management System (AMS) quality seal is official proof that we're fully committed to your well-being.

Events
Whether it's New Year's Eve events, to water skiing, and barbecues with the whole family, we also really value fostering a close team ethos outside the 9-to-5.

Flexibility
Are we stuck in our ways? Absolutely not! We offer you flexible options, whether that's in terms of your working hours or where you work, on-site, at home, or both, whatever works best for you.

Mobility
What about mobile working? Say no more. We'll keep you moving with a company car or bike if you need one.

Referral program
Professionals recruit professionals - receive attractive bonuses as part of our employee referral program.

A cohesive team
We believe that no-one should be left fending for themselves - you can always count on the experience and support of our experts in the team!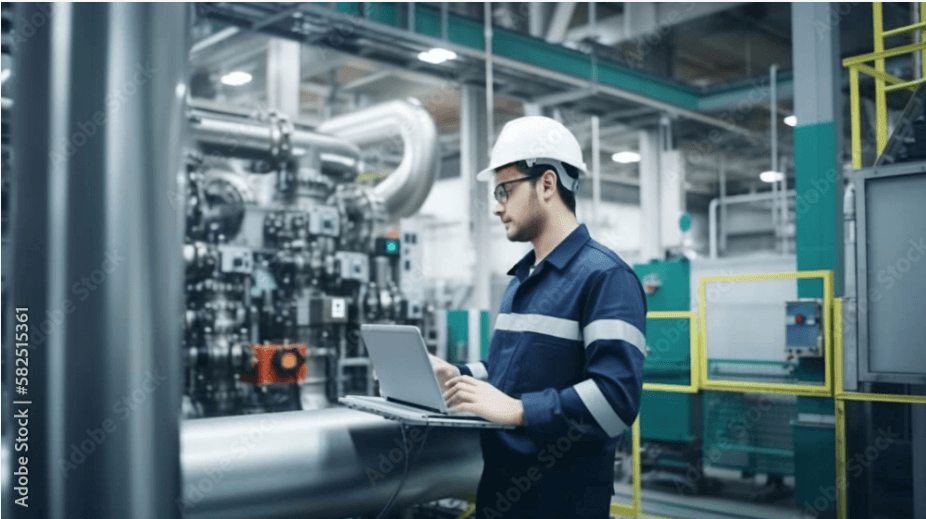 Weiterbildung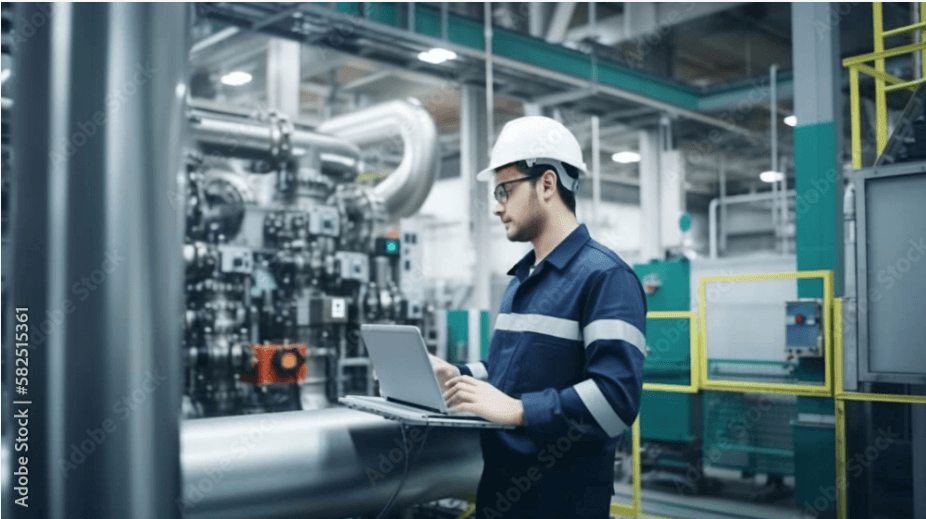 Moderner Arbeitsplatz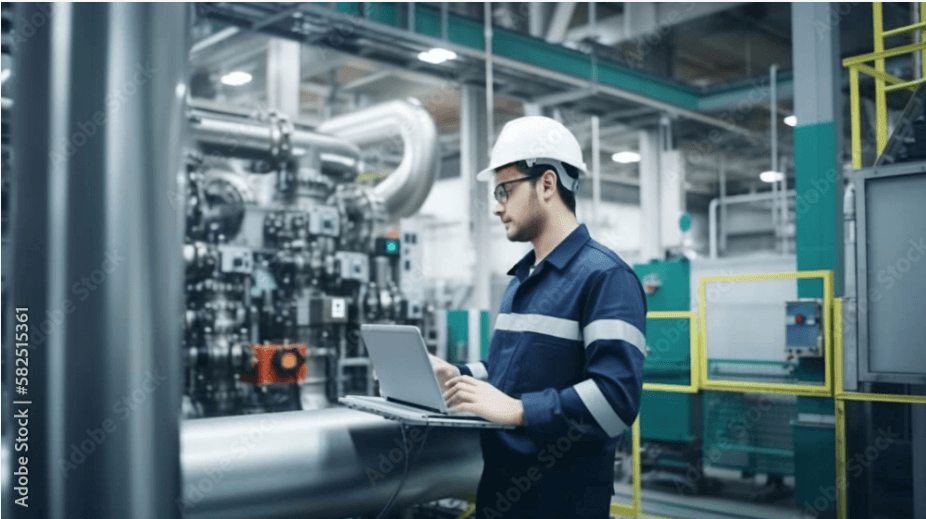 Netzwerk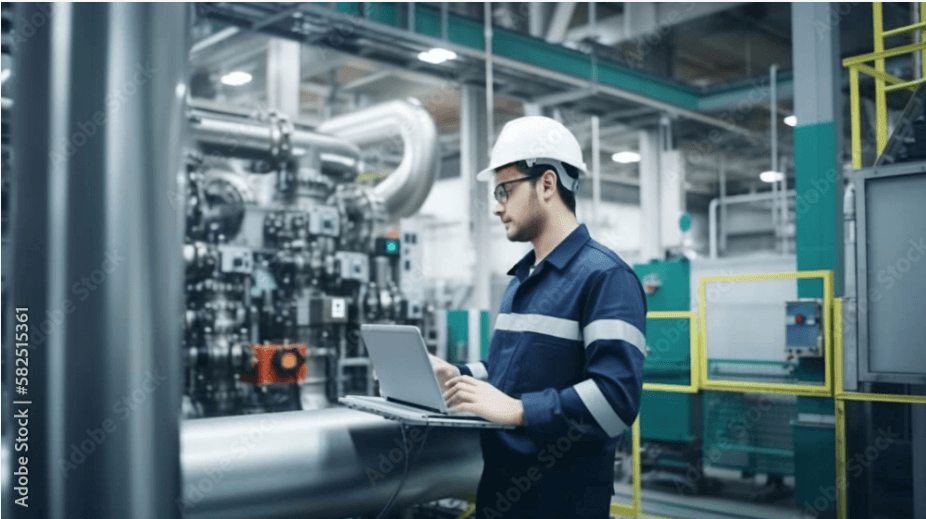 Gesundheitsmanagement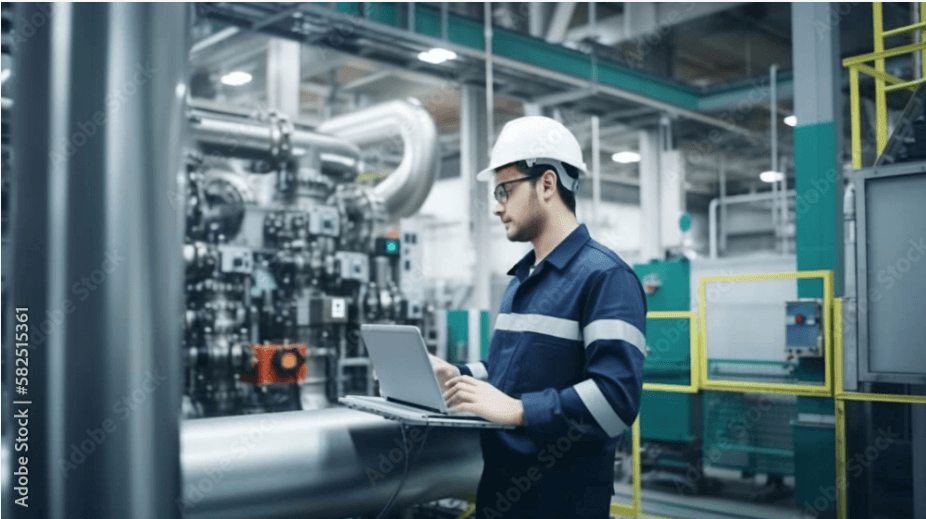 Events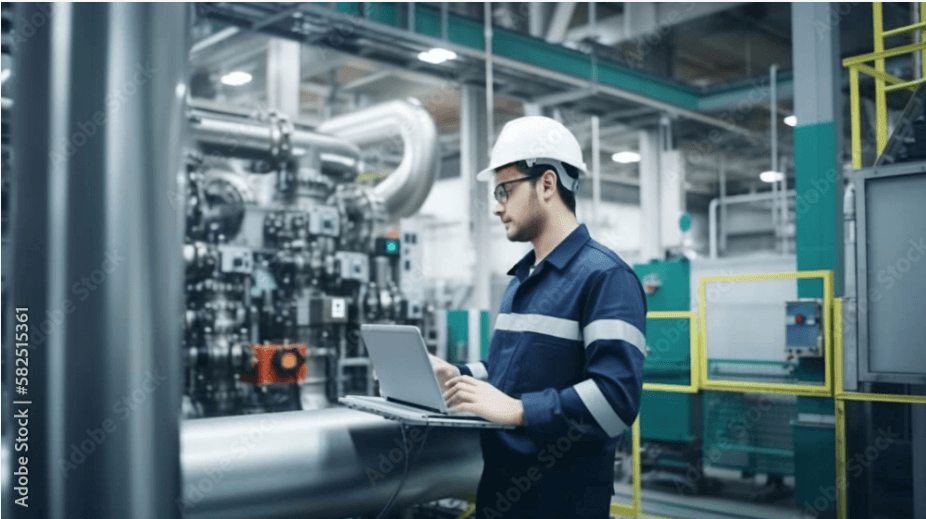 Flexibilität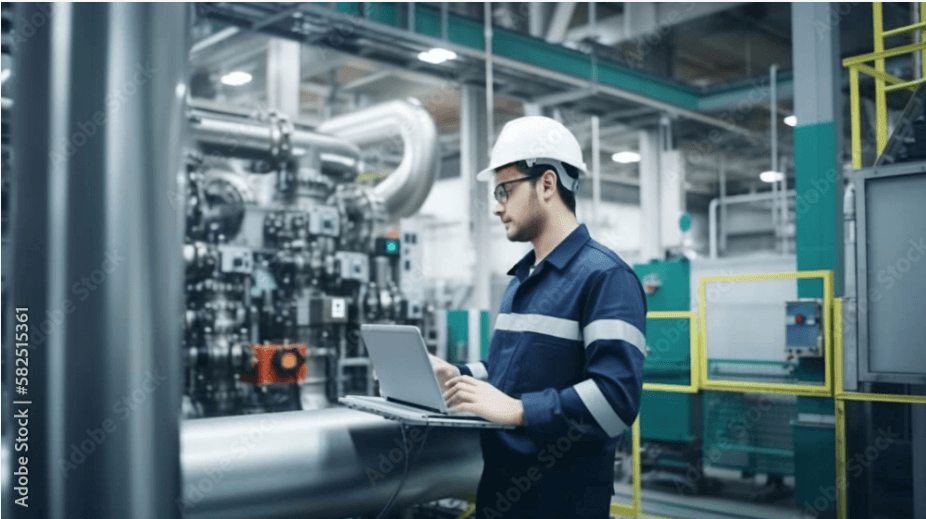 Mobilität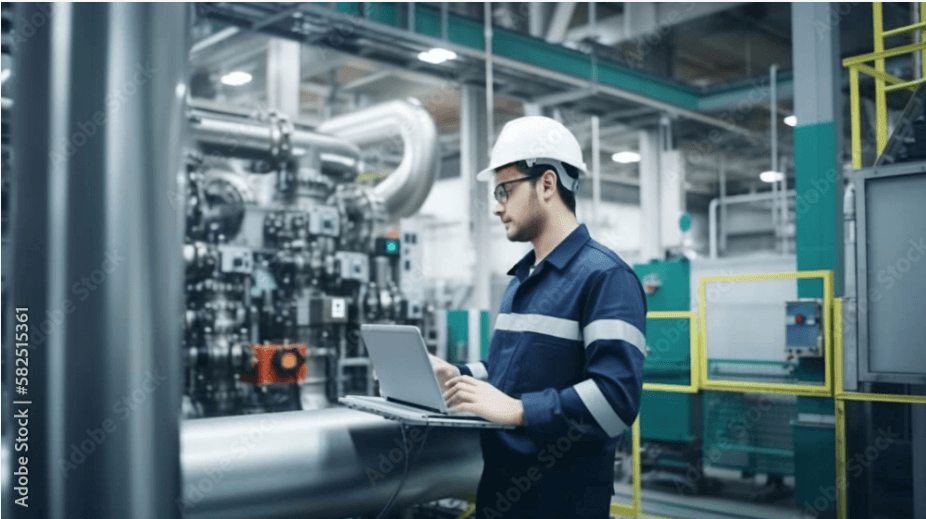 Empfehlungsprogramm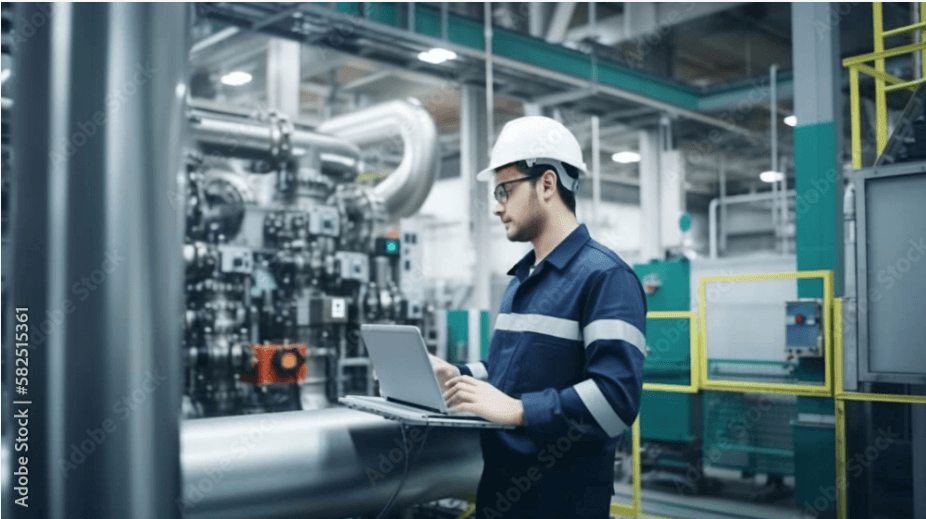 Skill Tree
Become part of our team!
You're just who we're looking for
Are you ready for your next step? Set new standards in our amazing team with your dedication and pioneering spirit. We look forward to receiving your application!
PLC Automation Engineer / Technician
Automation pioneer
Become an automation trailblazer and bring your PLC programming expertise to life at tmp GmbH! With our motivated team and our brilliant customers, you have the opportunity to develop and implement automation solutions that could forge the future of the industry. Whether you're in analysis, development or commissioning - you'll be the one making crucial changes to our customers specialized solutions as needed. Of course, it's your responsibility to maintain and service the systems as well. You're a real team player, so you're always happy to share your knowledge and experience with customers and colleagues. All this and much more in an exciting environment where you can thrive and unlock your full potential.
We are a diverse and inclusive employer. All applications from qualified candidates will be considered.
PLC Automation Engineer / On-Site Support Technician
On-site expert
As an experienced specialist for PLC controls, you'll be working at the customer's premises and implementing projects. You'll support customers while systems are being commissioned, carrying out maintenance work and rectifying faults on site. As an on-site PLC programmer, you will be the main point of contact when it comes to the technical aspect of implementing automation solutions. You'll work closely with customers and our team to ensure that all project requirements are met. When you work for us, you'll have the opportunity to use your expertise, have your voice heard, and develop in a dynamic environment.
We are a diverse and inclusive employer. All applications from qualified candidates will be considered.
Compulsory internships while preparing your bachelor's or master's thesis
The specialists of tomorrow
Gain experience, expand your technical knowledge, take on real responsibility: An internship at tmp GmbH is the perfect start to your career! We can give you opportunities to work with a motivated team of experienced experts and gain a comprehensive insight into state-of-the-art automation technology. Not only will you get a solid overview of the different sectors we work in, but you'll also get the chance to work on exciting projects and apply what you learn in practice. But that's not all: you'll be able to write your bachelor's or master's thesis alongside our team! Throughout your time with us, you'll have a loyal companion with you every step of the way - your "buddy"- who will support you in all questions and challenges.
We are a diverse and inclusive employer. All applications from candidates who meet our criteria will be considered.