We get your ideas moving
We're your control technology partner
Our passion for technology has been driving tmp GmbH automation & engineering for more than 25 years to develop intelligent solutions to automate your plants for mechanical engineering or manufacturing operations, and most importantly, to make sure that they're as safe as they can be. As part of the SCIO Automation international automation platform, we're your partner for high-quality PLC and robot programming, and we can ensure that your plants meet the requirements for CE conformity. Our drive is as powerful and awe-inspiring as your success story will be! We have the cutting-edge skills to reliably support you with our industrial software, safety services and academy, because we're a full-service provider.

Industrial Software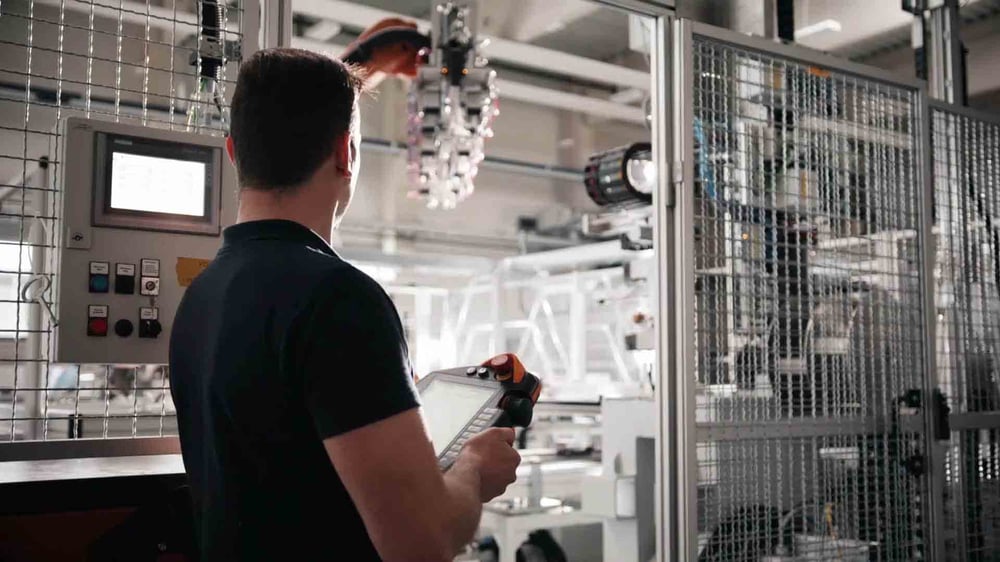 Safety Services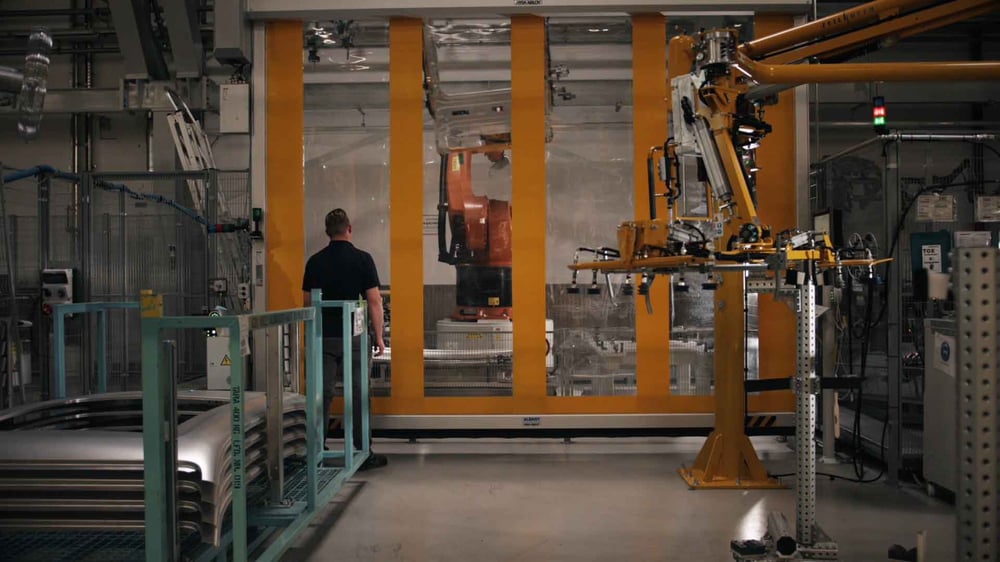 Academy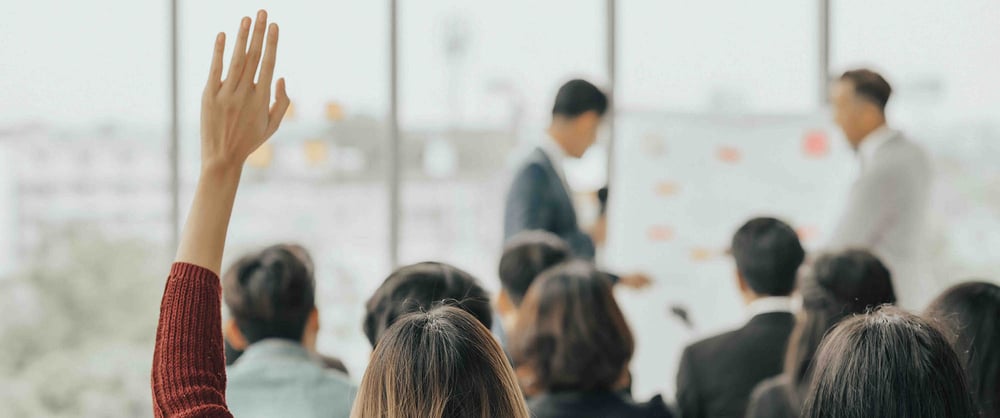 Working together to achieve success
What our customers say
As far as the tmp team are concerned, a strong partnership and reliability are paramount, because we're on hand to help our customers throughout their projects, and we'll tackle any challenge head on.
Exceptional safety and performance
"We've loved working with the tmp team for many years now. Their highly qualified specialists work closely with us in various areas, especially in ensuring that our machines are safe. Their unparalleled dedication and expertise makes a huge contribution to making sure that our heavily automated machinery is compliant with extremely stringent safety standards. Having tmp as by our side as an experienced partner has also meant that we've be able to successfully implement numerous performance improvements on a variety of existing plants from different manufacturers."
The ability to launch and plan projects from a single source
"When we started our machine safety project at our Bergheim plant in 2017/2018, we began looking at our operational safety regulations in-depth and how we could update our existing machinery to make it state-of-the-art. At this time, we were looking for a partner who could support us with its expertise in planning and scheduling projects in machine safety. However, it was even more important for us to find a partner who had the skills to ultimately implement the plans and cover all the phases of the project. This limited the number of bidders considerably, but tmp GmbH's network made it happen. In the end, we were able to implement our projects professionally and successfully."
Reliable and quality driven partner
"Tmp is and has been servicing Fujifilm as a reliable and quality driven organization. Their service & solutions orientation, close communication and constructive approach make them a trusted partner for high quality integrated systems."
Professional, flexible and determined
"Tmp has assisted our company for many years as a valued partner when it comes to planning projects, as well as manufacturing and commissioning new or modified production plants in Europe and North America. Our business applies the most stringent safety standards on the market in terms of handling our special product portfolio, which we were able to successfully implement with tmp's machine safety experts on hand to help us when we needed them most.Tmp's professional, innovative, flexible and extremely determined approach has always been given when we implement our projects, all the while keeping their promises as regards to the timescales and costs involved."
Your benefits
A partnership,
that pays dividends
As far as we're concerned, Collaboration is more than just great service. From innovating together as a team, boundless growth to breakthrough success - Discover the benefits you could unlock with us as your project partner.

Resource pool
We not only offer you high-quality PLC software development and expertise in machine safety with our qualified team, but we also have access to a strong partner network of external experts, as well as many others within the SCIO Group.

Full-service partner
From basic programming to commissioning at your site and additional commissioning at the end customer's premises: we can manage your entire project and ensure that your systems meet the requirements for CE conformity, if needed.

Growing together
We'll be there for you throughout your entire growth phase - from the software architecture, to providing development support that meets your business needs.

Innovation
Our many years of collaboration with a large number of machine and production companies have given us the specialist insight to be able to support you with innovative in-house developments and approaches to solving issues that might come up in your business.

Sharing knowledge & our mindset
Sharing experience and know-how as a cornerstone of how we work with companies. Our top priority is fostering a work culture where we both work together in each other's best interests, while communicating openly and transparently- whether that's in-house, or on your premises developing projects.

Your partner for whenever you need us
As your main service partner, we'll be on hand to answer any questions you may have about control technology, connecting higher-level control systems, or machine safety, anytime, anywhere.
Do you live and breathe technology? So do we.
Carreer
Make a living from your passion by working on numerous projects with us in a highly automated and digitalized environment and experience "New Work" in Duisburg's Inner Harbor".
Become part of our team now!
Stay up to date with us
tmp on LinkedIn